Global Publishing and Distribution
Mobile Games since 2001
XENDEX is a pioneer in the mobile games space, active as developer, publisher and distributor.
We developed more than 120 titles and distributed over 1000 third-party games since we started back in 2001.
Today we mainly co-produce and distribute third-party mobile games. Our markets are the global 'non app store' markets of telecom operators, game clubs, OEMs and off-portals in over 80 countries.
We work(ed) with: EA Mobile, Glu Mobile, Sony, Amazon, Google, Apple, Taito, Namco Bandai, Jump Games/Codemasters, Red Bull, Konami, Digital Chocolate, Oberon/iPlay, Hands-On Mobile, Vivendi, Samsung, Disney, THQ Wireless, Qualcomm, Verizon, win2day, Austrian Lotteries, Atronic/GTech, bwin.com, ZED and many more.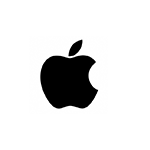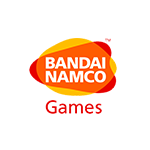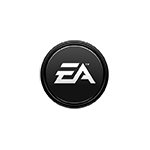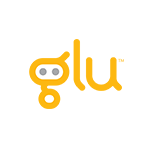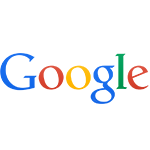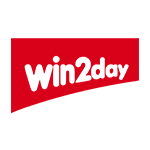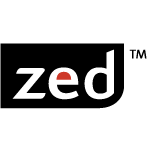 Get in touch for game/app development, global distribution and more information: office@xendex.com